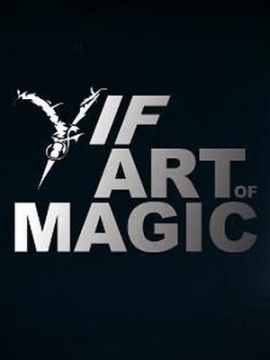 YIF Art of Magic
The video of Yif's magic performance gets over 7 million hits on the Internet.
Synopsis
YIF 亞洲魔幻之旅 YIF Art of Magic
"The most beautiful thing we can experience is the mysterious."Yif, a Chinese magician from Paris, uses this quote to explain his magic. He first shows a foreign couple the trick to push a cell phone through a plastic bottle, which they find incredible. Then in the Taipei City Mall, he demonstrates in front of two guys how to open a bottle without an opener. They are too stunned to react.
Yif, a Chinese magician from Paris, received his education in Europe. Retaining the spirit of the Romantics, he will bring to the Asian audience magic they've never seen before. Get ready to let your impression of magic to be thrown out the window, get to know the true magic from Europe, and experience the unprecedented and unspeakable wonder.
Information
■ Language:English/Mandarin
■ Subtitle:Chinese
■ Episode number:5
■ Duration:60mins