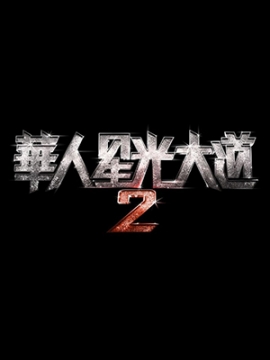 Million Star Asia 2
Since its premiere, Million Star Asia's audience rating has hit 2.12, the No. 1 in Taiwan.
Synopsis
華人星光大道 2 Million Star Asia 2
The lineup from "One Millionaire Star Asia" includes talented singers from Chinese communities across the world with a group of first-class judges, such as Yuan Wei-ren (John) and "music elf" Huang Yun-ling (Kay), being no less than a "dream team". In this season, apart from the forementioned judges from the show's predecessor, there are new judges joining the lineup of the "dream team", including Tao Zhe (David), Golden Melody Award winner; Lin Xi , the "Asian Lord of Lyrics"; Li Quan, a gifted musician. Features of a stage for ordinary folks to realize their star dreams and of a high-quality talent show are combined into one in the "One Millionaire Star Asia"!
Information
■ Language:Mandarin
■ Subtitle:Chinese
■ Episode number:30+
■ Duration:120mins